A
Mindbody powered

phone system.

$79/month

Unlimited calls. Unlimited messages.

Get Started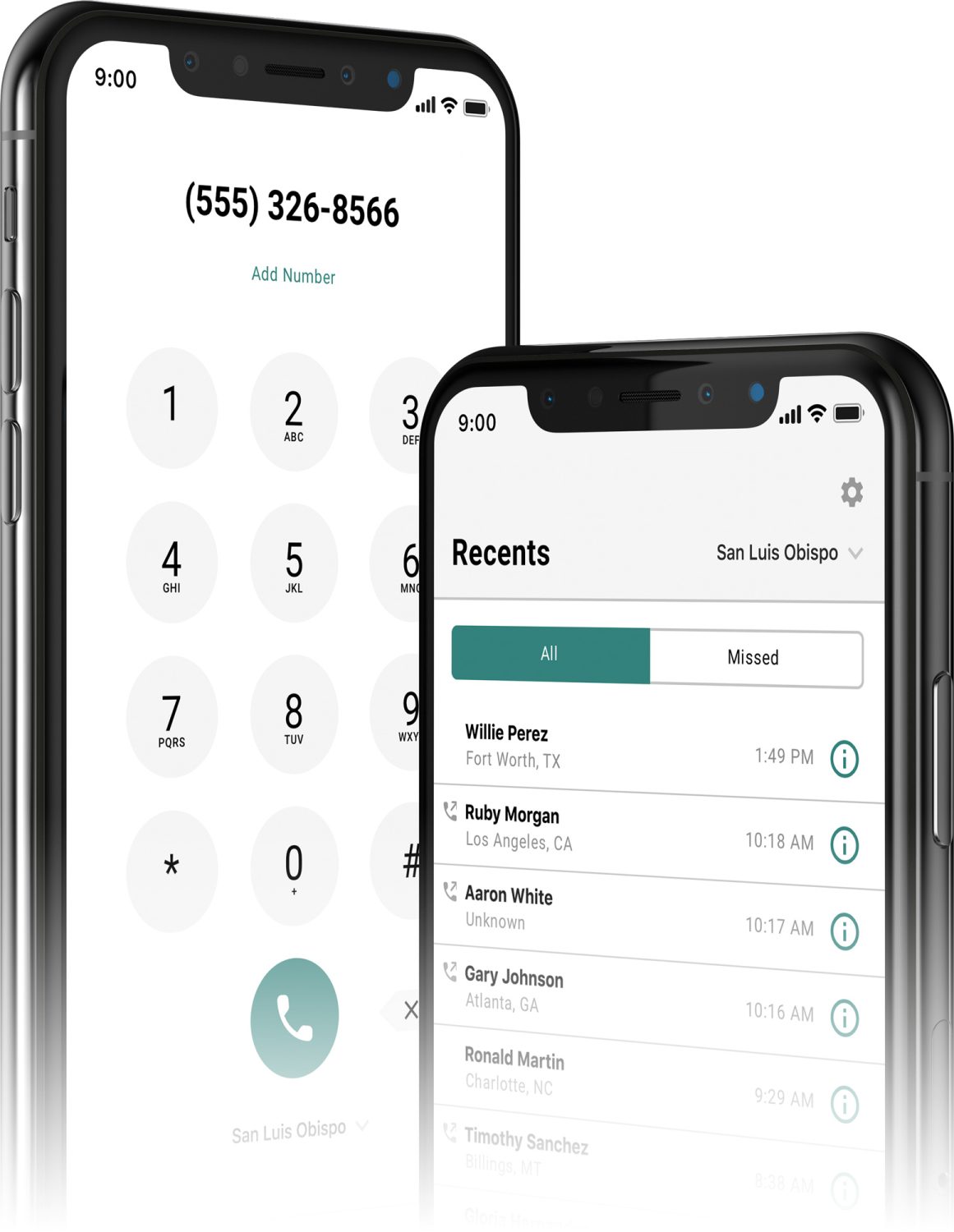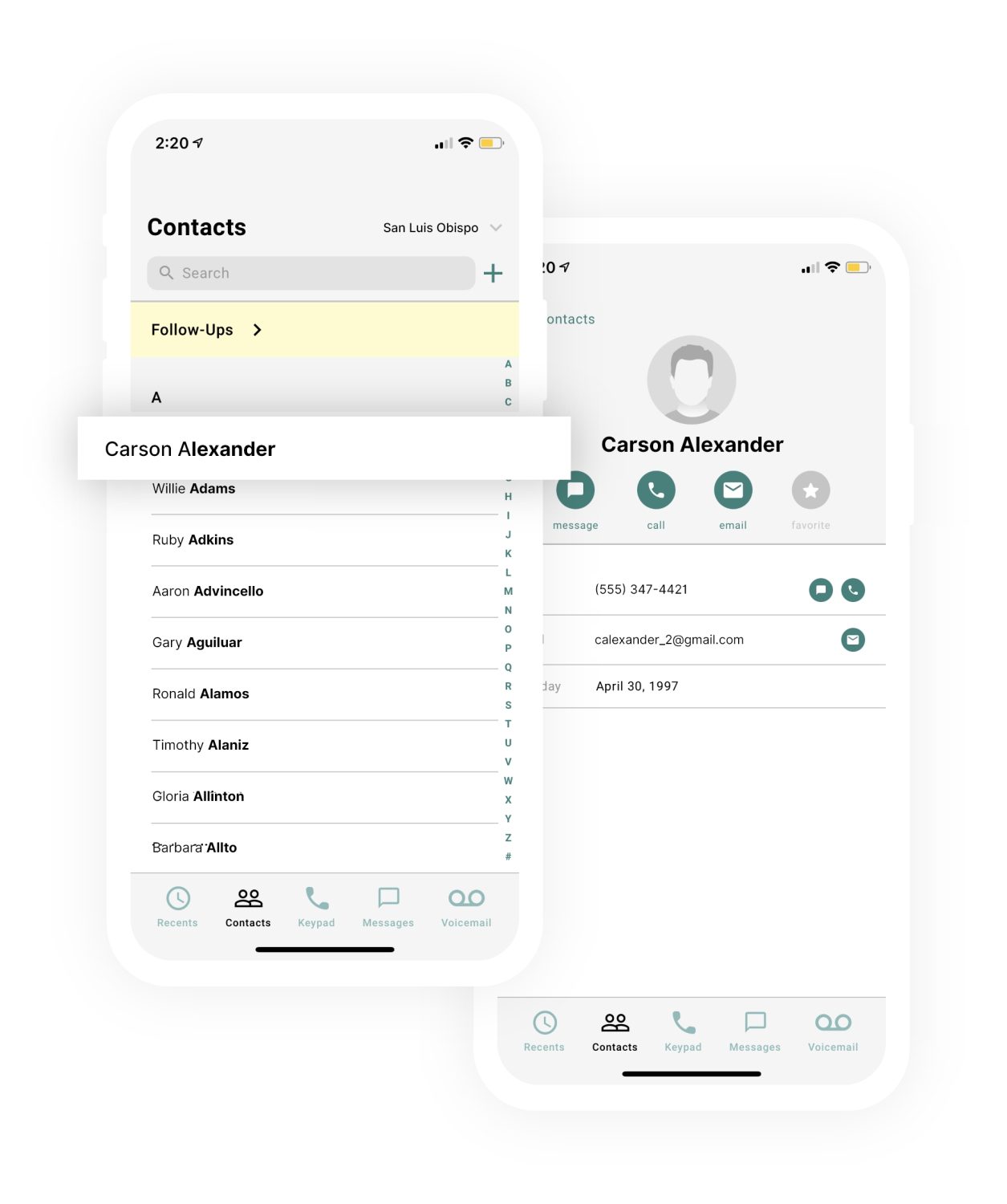 Contacts
Your Mindbody client database serves as the list of contacts in the AXLE Talk mobile app. Quickly search for a client to send a text or place a call.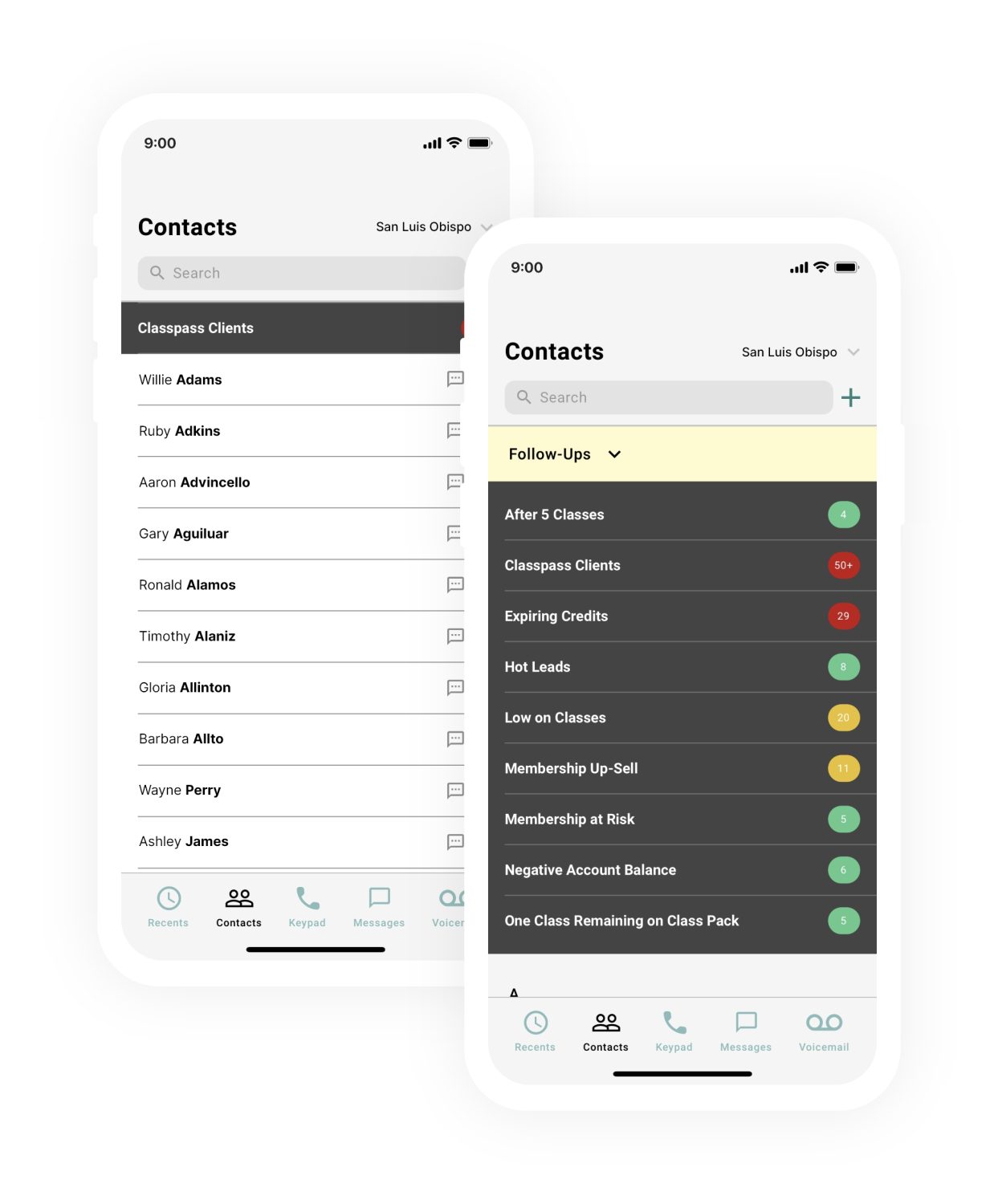 Follow-Up Buckets
For AXLE CRM users, you've got your follow-up buckets on your phone as well. Quickly tap to place a call or send a message to activate your list of follow-ups for the day.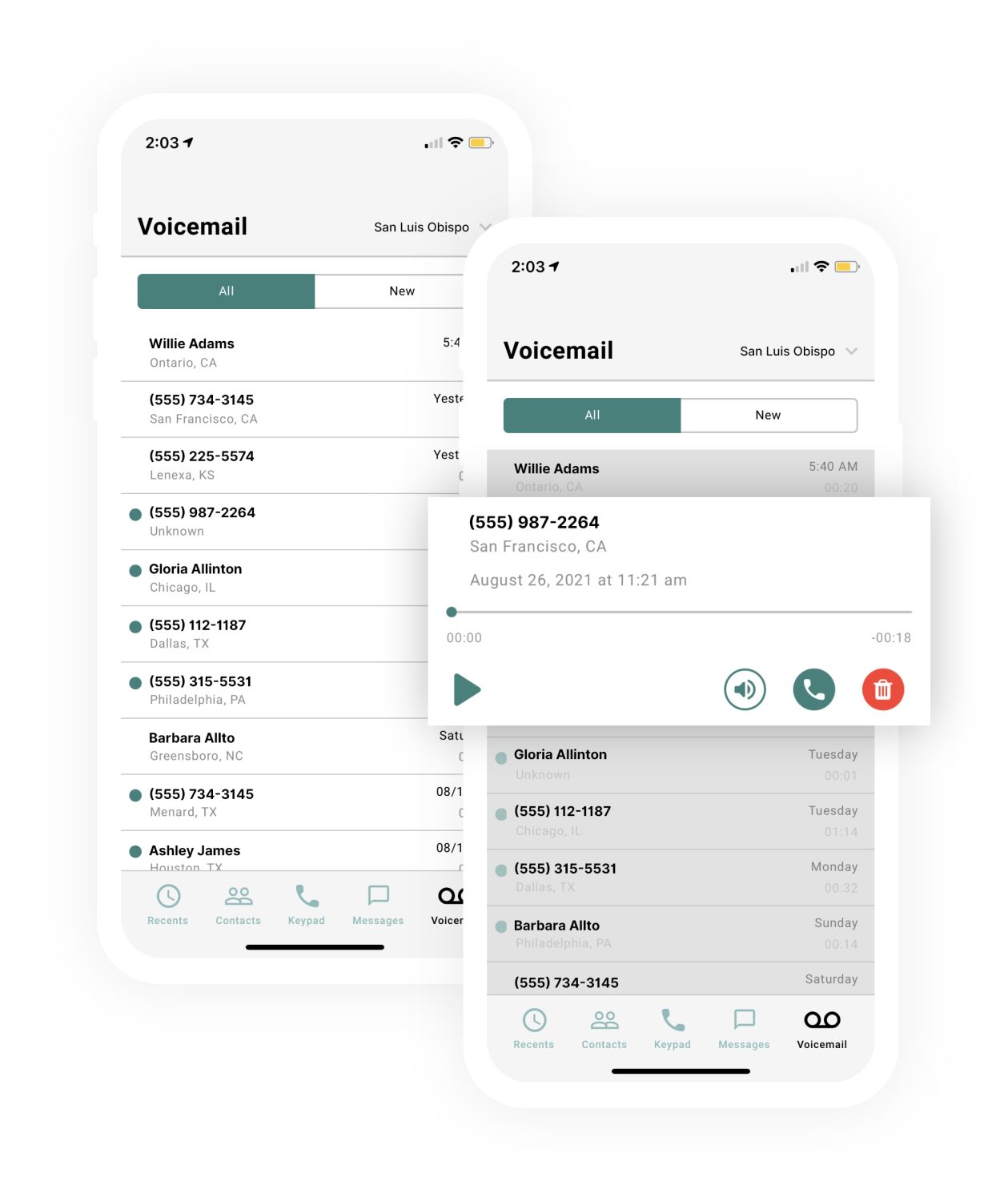 Voicemails
All voicemails are stored in the AXLE system and shared between all users activated on the app. Quickly access and listen to your voicemails from your phone.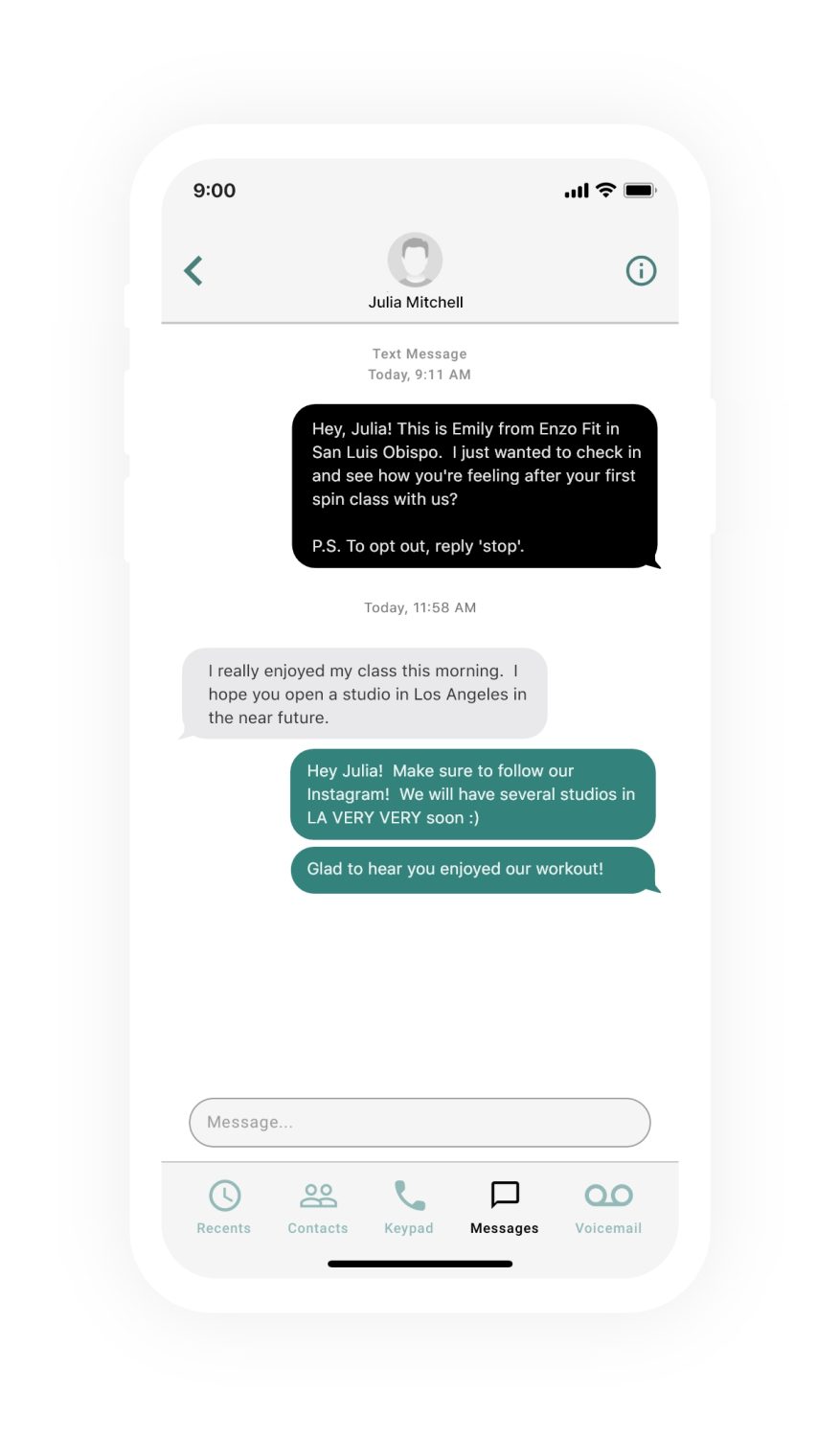 Full Conversation Threads
Our system aggregates auto texts with manual texts so you see a full conversation thread between your line and the client's number.
Remote Calling
Our Android and iOS phone app allows you to easily have the full functionality of your phone system for both incoming and outgoing calls wherever you may be.
Log/Record Calls
Our system will log and record incoming and outgoing calls, then store them in the client's profile. You can refer to the information at any time in the future.
Mass Texting
Consolidate all your communications to come from one, main phone number. Mass tests, client journey texts, and 2-way texting just got so much easier.
Tracking Numbers
The ultimate tool for marketing collateral or online ads, number tracking will help you by tagging the exact source of a call.
Multiple Ways to Make Calls
Buy a VoIP Phone
Starting at $125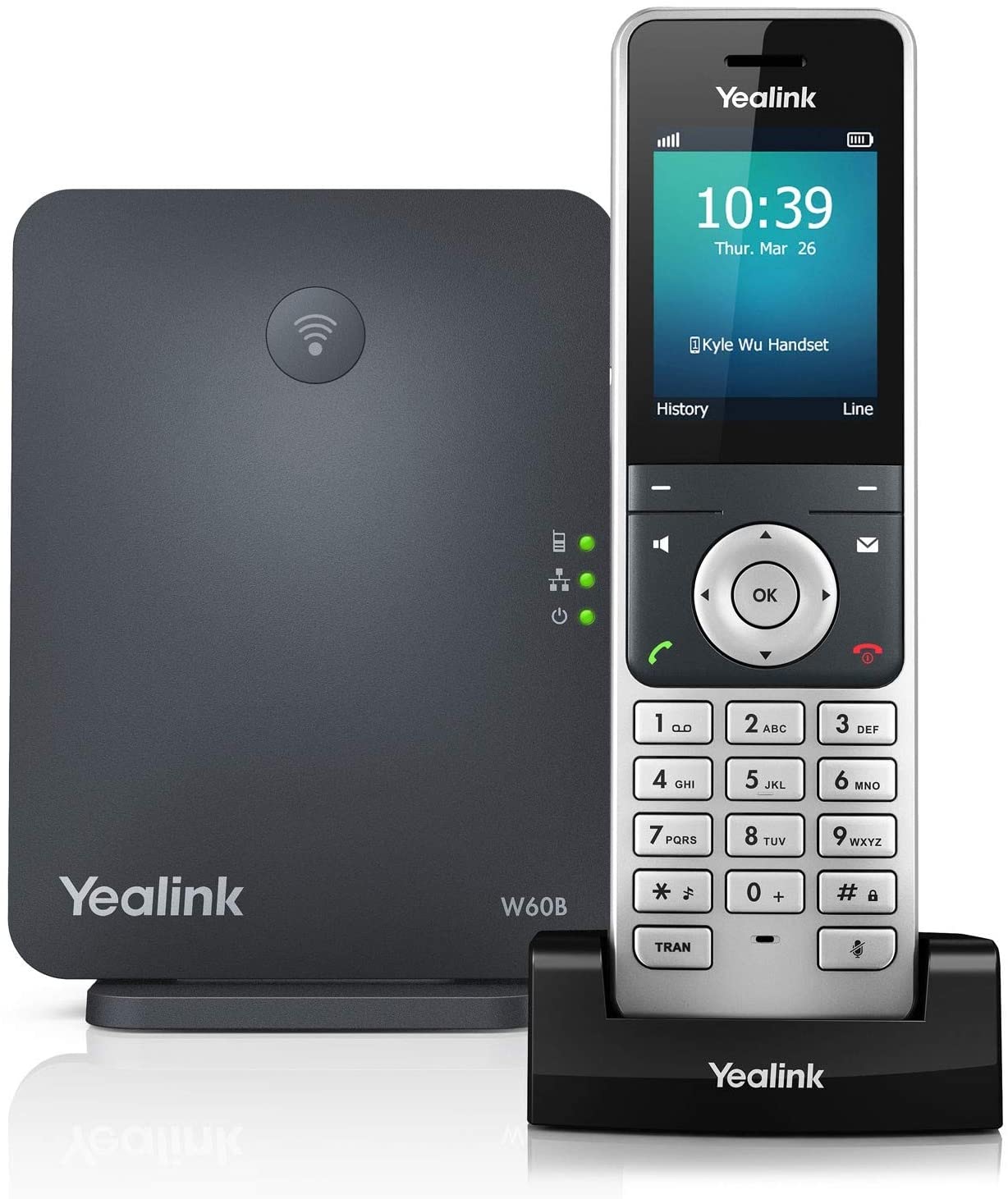 Buy a VoIP Adapter
Starting at $39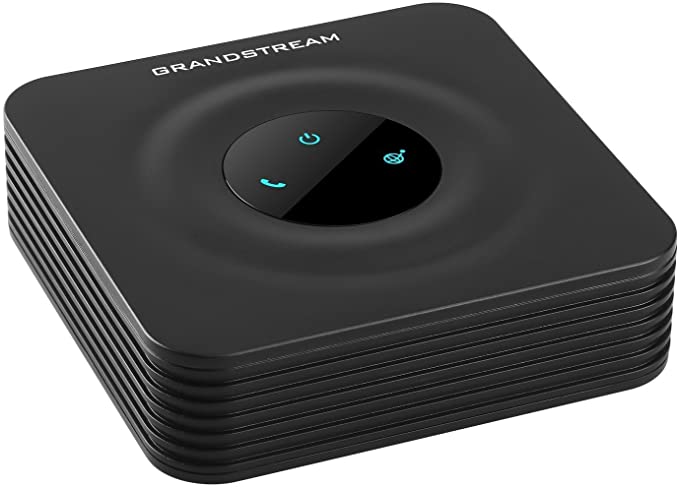 FAQ's
Can I switch to your phone system but keep my existing phone number?
Yes! All you have to do is fill out a quick form to port your phone number to our system.
Is your phone system available outside the USA?
Our phone system is compatible with phone systems across the globe. Please contact us for more information and pricing.
My current VoIP provider is always dropping my calls. Will AXLE be different?
The biggest difference is that our incoming calls are not placed over WiFi signals. We place a call directly to your cell phone rather than to a device on the app, therefore your phone quality will be as great as your normal calls.
I have multiple studios. Can I sign up for multiple numbers?
Yes, you can. And the app allows you to quickly switch between each location. Managing multiple locations has never been easier.
Let's get the conversation started.