Premium Branded App
Make your business stand out and elevate your member experience with our premium branded mobile app.
Starting at $299/mo.
Get Started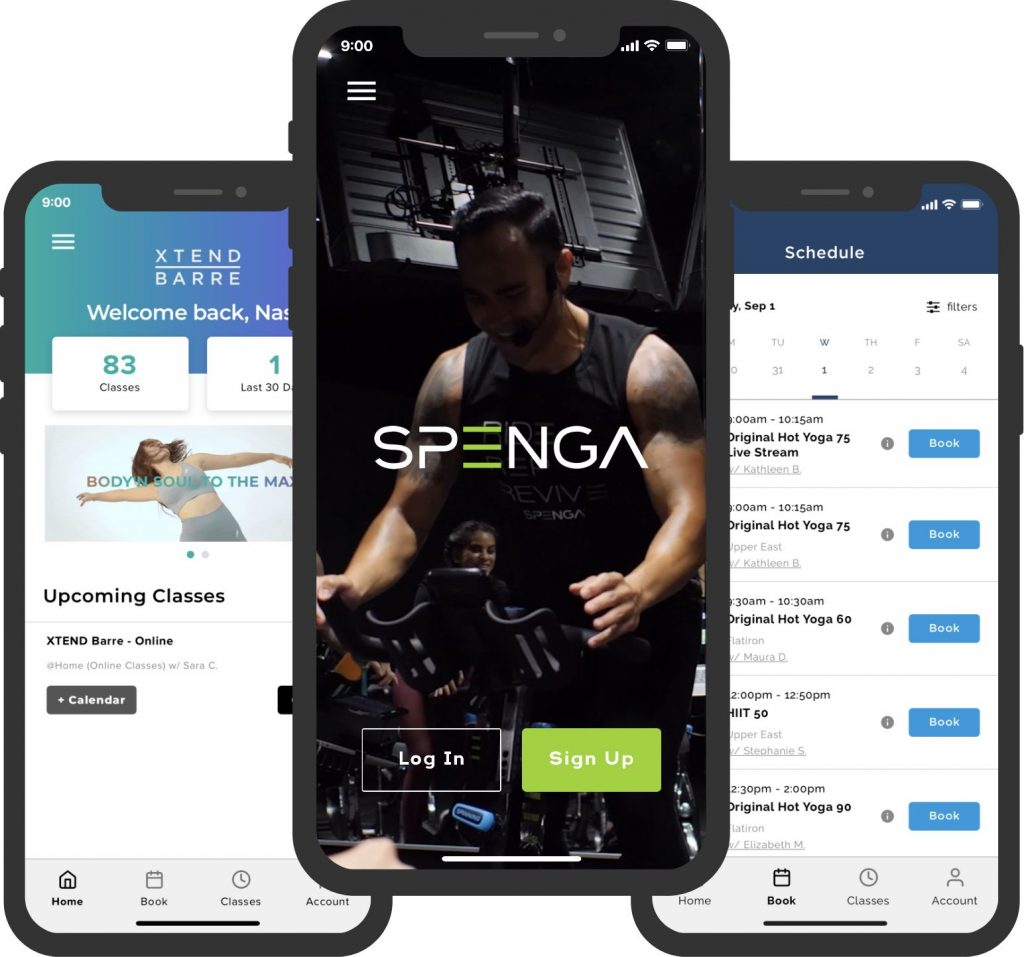 Standard Features
With a custom branded app in the palm of your member's hand, they can schedule classes, pick a spot, see their spin stats, and track their visits. Our app enhances business management by seamlessly integrating with our CRM.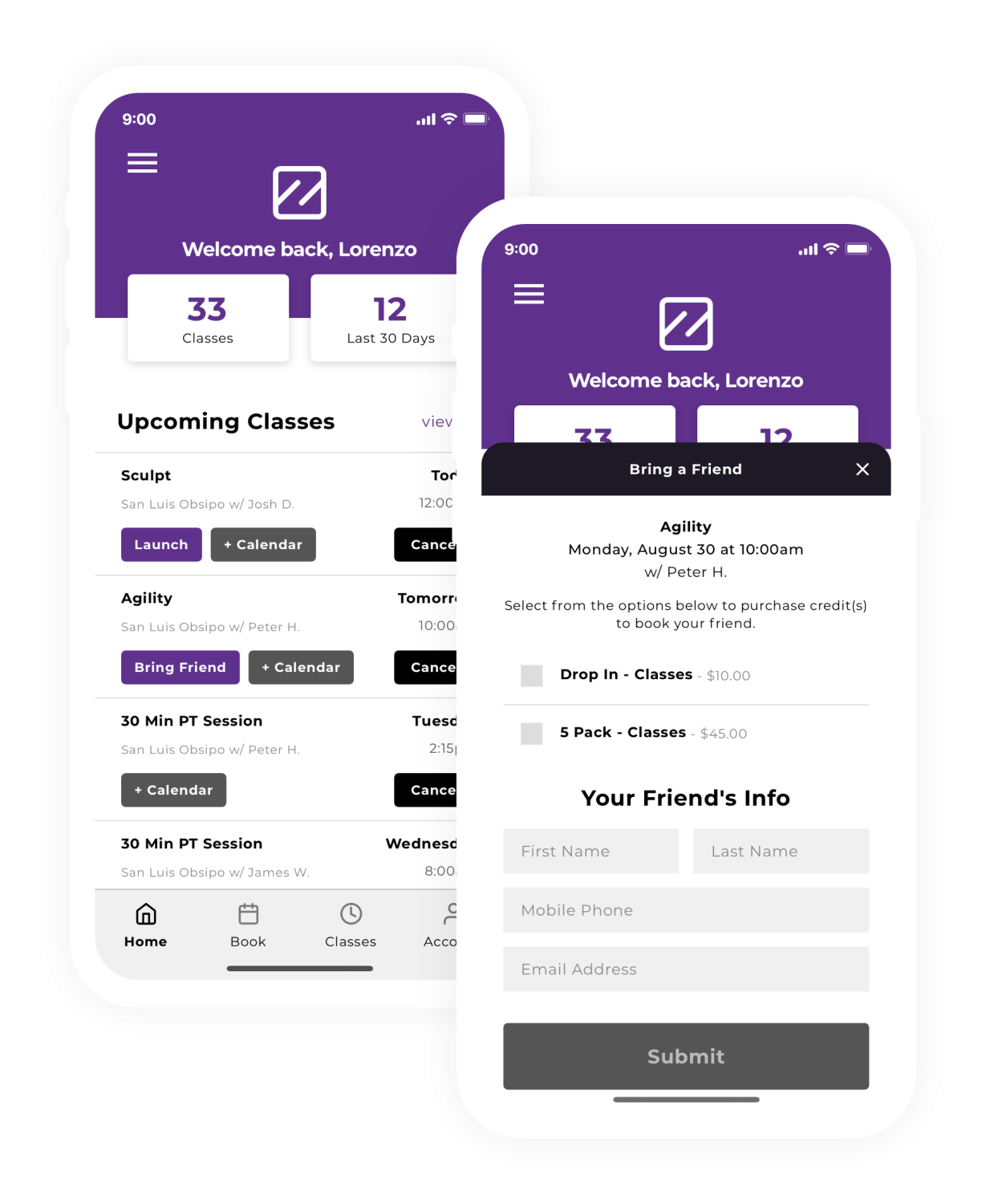 Bring a Friend
The ultimate lead generator is allowing a member to easily bring a friend. Fortunately, your app can allow this in various ways. You can allow friends to be booked using available class credits on the member's account or to use a buddy pass.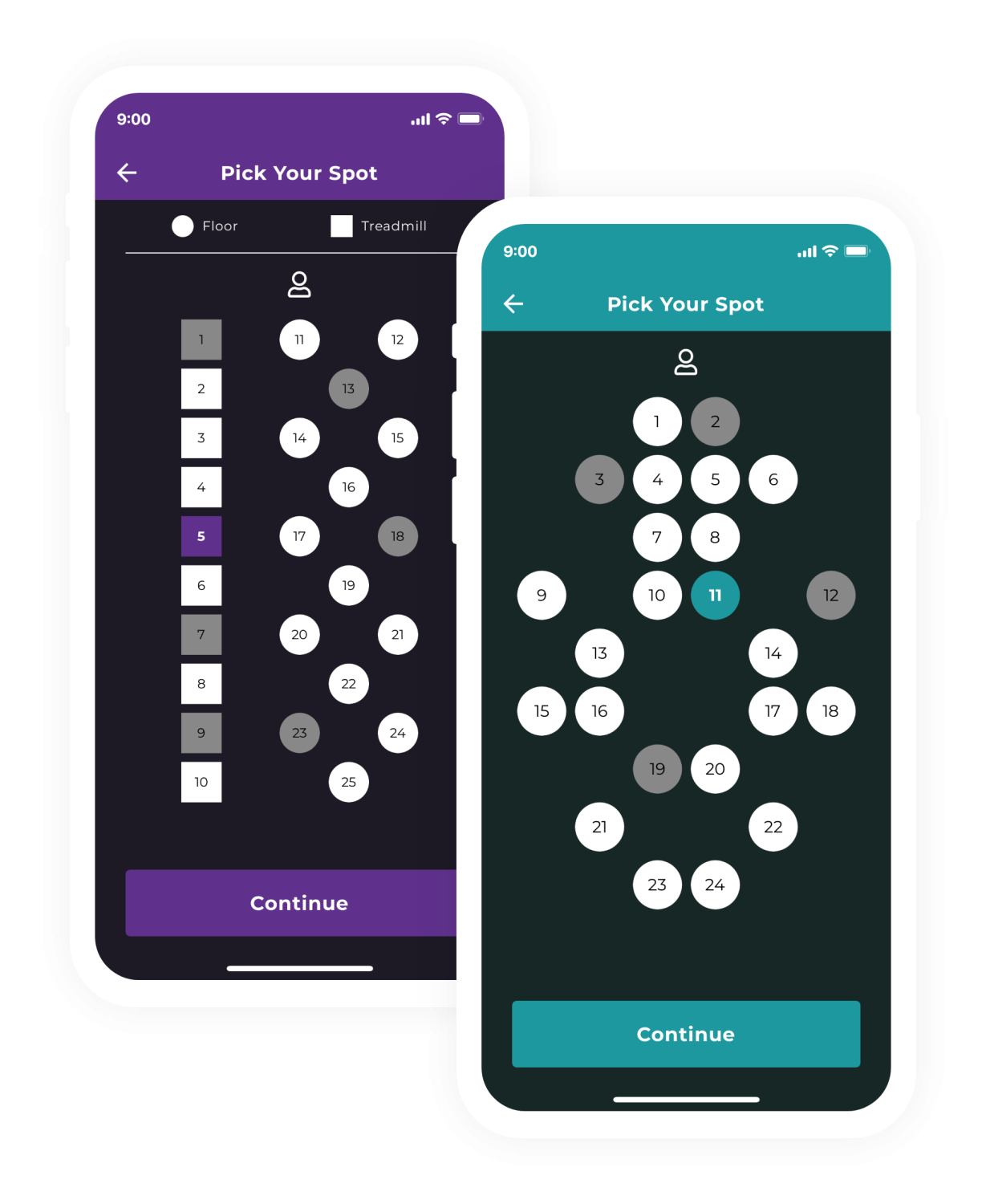 Pick a Spot
Your app is able to display studio layouts and allow your members to pick their favorite spot before the class. This feature gives people a sense of familiarity and comfort that will encourage more attendance.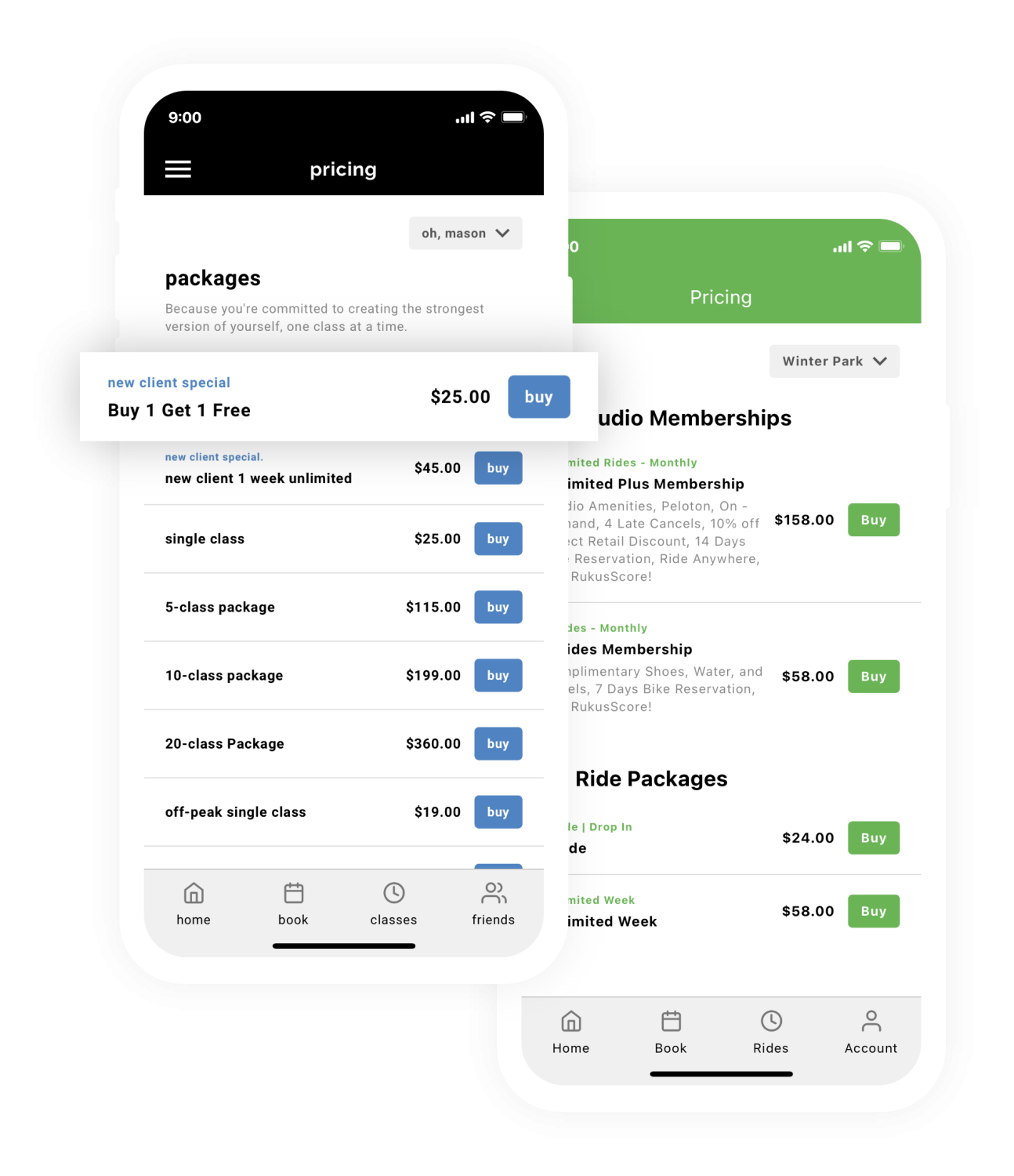 Customizable Pricing Page
The pricing page in your app is entirely controlled by you. Yes, that is right. You can schedule pricing for certain windows, show specific pricing to certain members, have promos that only non-members can see, or highlight a promo.
Cross Location Tracking
Create a comprehensive client history with aggregated data from multiple profiles and locations.
Purchase Options
Give your client's a quick and easy way to purchase a water or other product with one click during the booking process. Hello more sales, hello greater revenue.
Customizable Windows
Provide top ranked members, new members, etc. with exclusive, headstart access to booking popular class times.
Push Notifications
Stop sending push notifications to the entire client database. If you need to send a push to specific members, you have the power to use custom segmented lists.
Cross Regional Bookings
Our app provides a seamless cross regional booking experience. Now you can forget the headache of dealing with multiple accounts and passwords.
Account Switching
In the case that you or your members have more than one account, your app will allow quick, effortless switching. No logging out!
Appointment Booking
We've refined the process of booking appointments. Your app makes appointment booking rapid and easy.
Simplified Login
Your client's can easily login by simply entering their email and verifying their login with a 6-digit code. No passwords to remember!
Family Booking
Family-based businesses generally have unique scheduling flow requirements and your app can be configured to let a parent book reservations for children, spouses book for each other's classes, and more.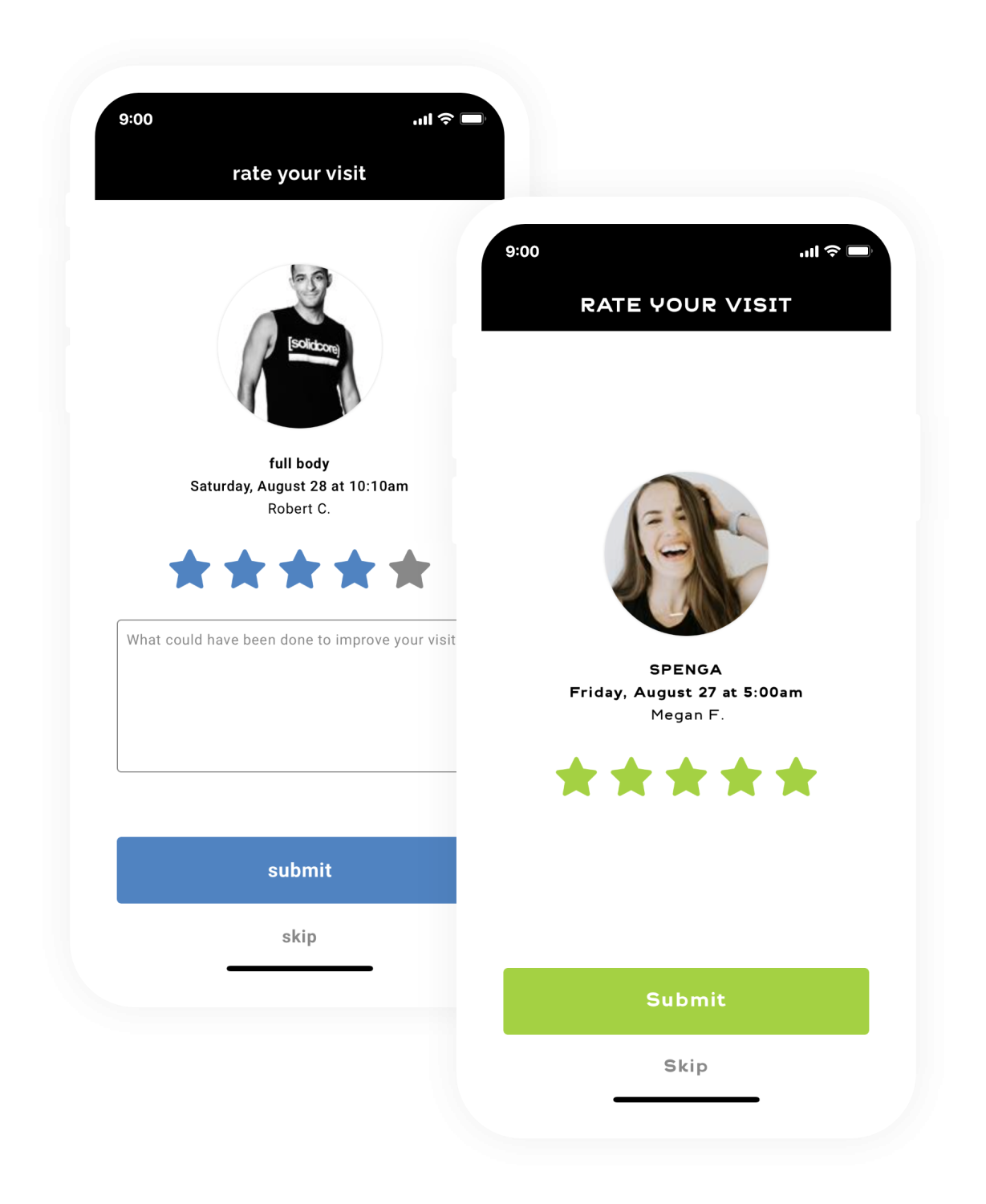 In-App Reviews
Collect feedback about instructors and classes after every class in the app. Paired with our CRM, we can trigger instant alerts and follow-up actions for negative ratings.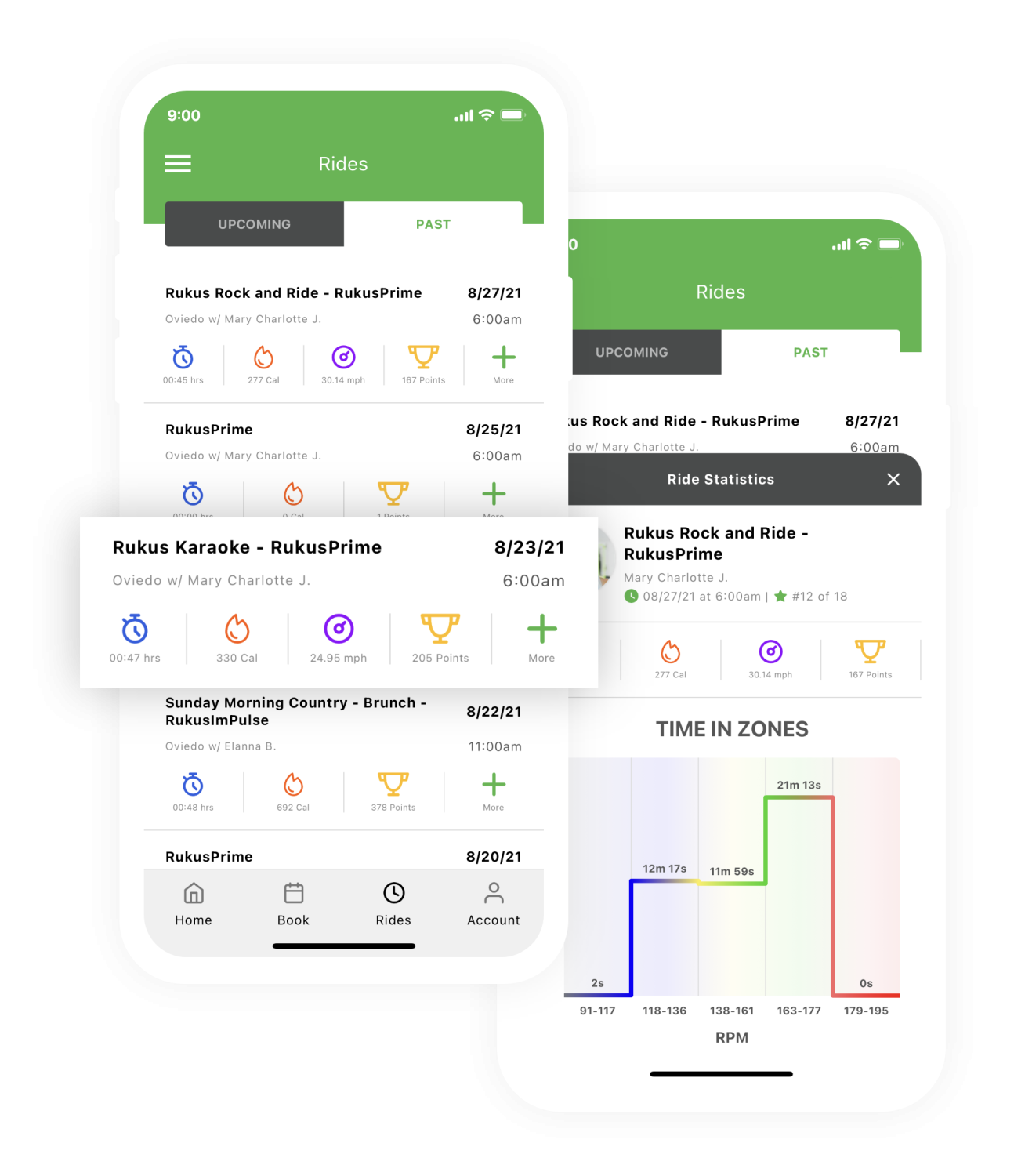 Spin Stats
Leverage third-party integrations with FitMetrix and Performance IQ to bring spin stats directly in the app after a class.
Custom Integrations
Our products are nimble and flexible. We've brought ideas to life by syncing with third-party data or leveraging the power of the AXLE CRM.
Bike Settings and Body Comp Tracking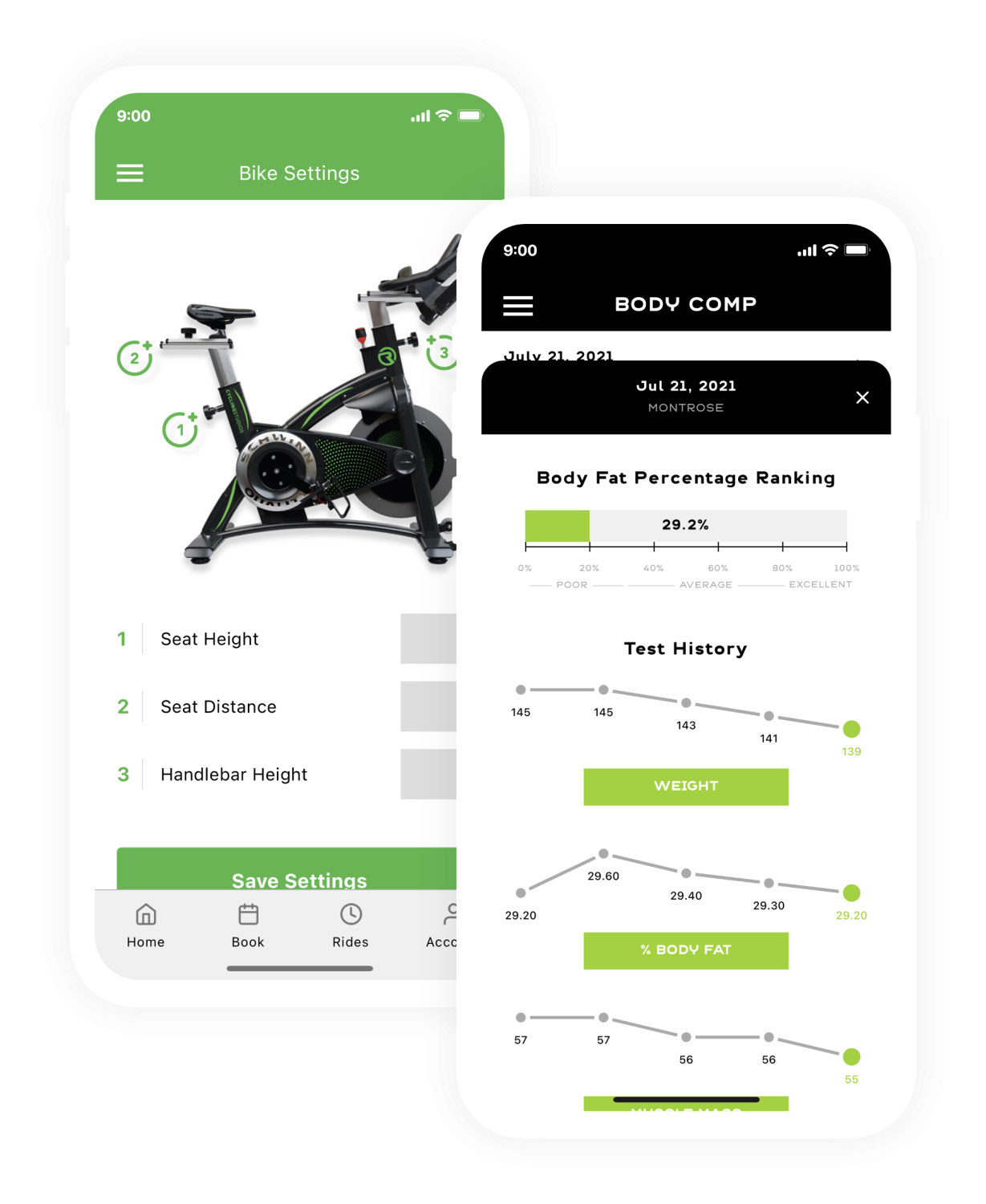 Performance
Testing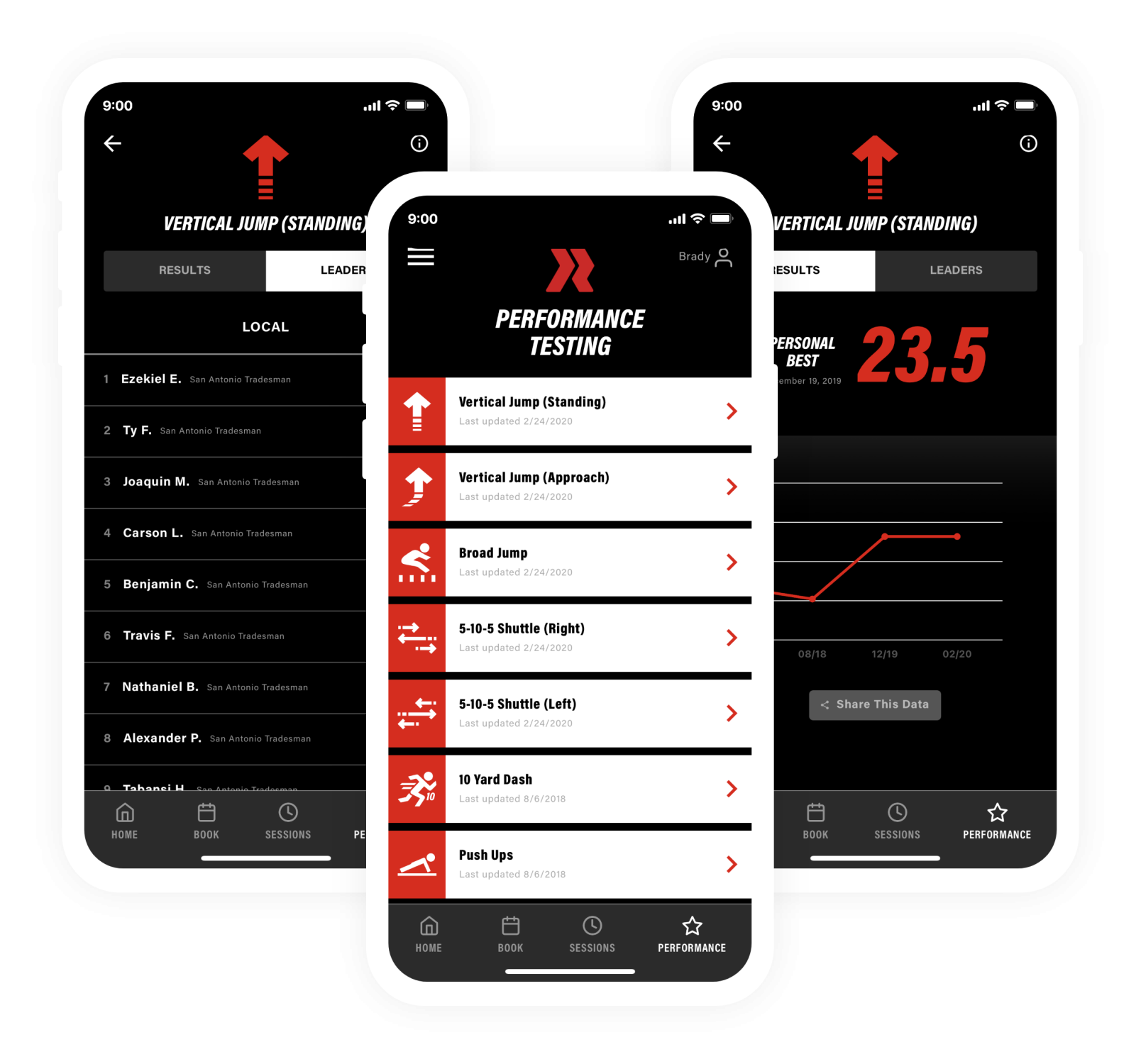 Let's build an app together.